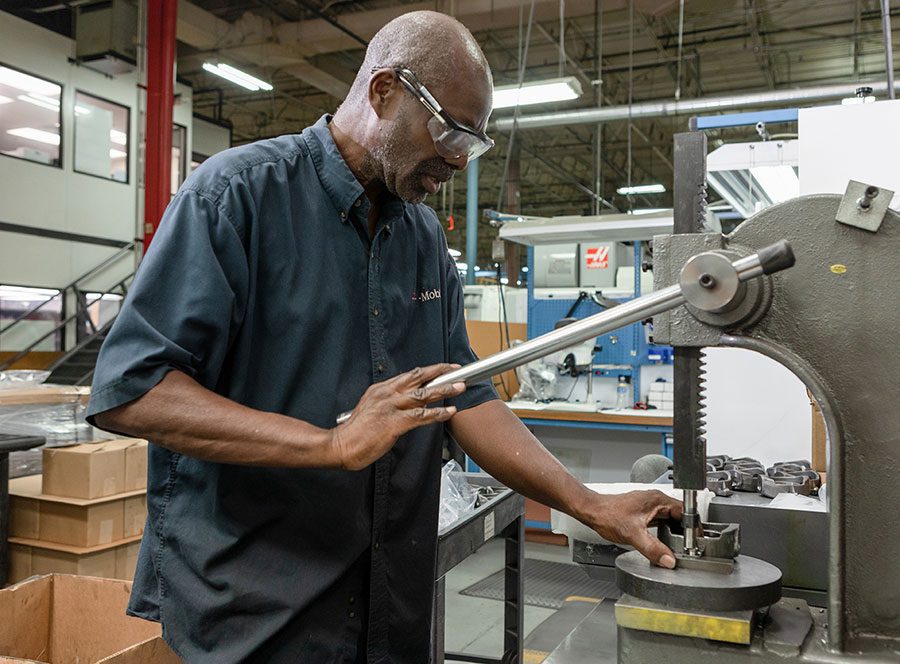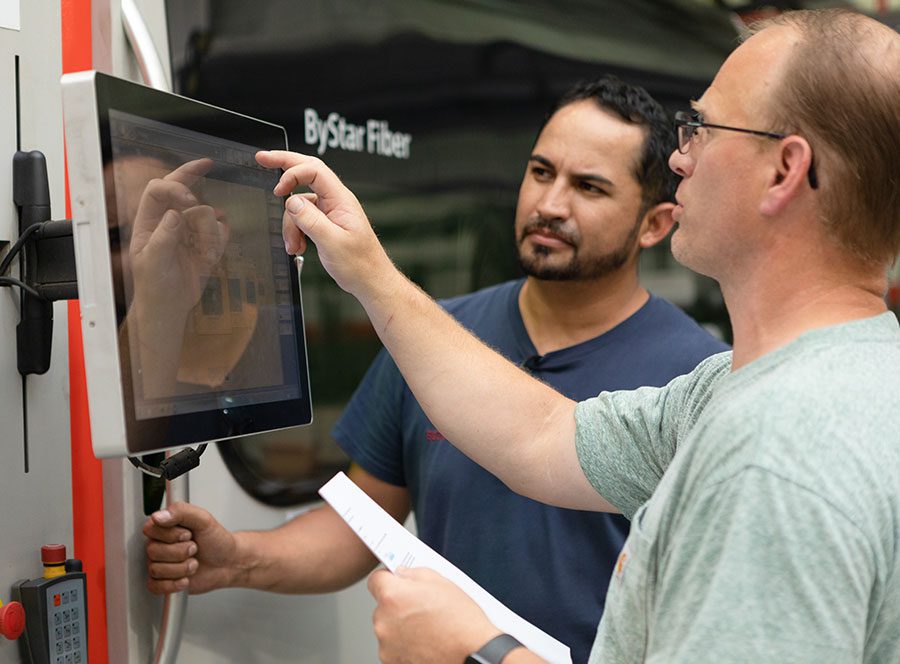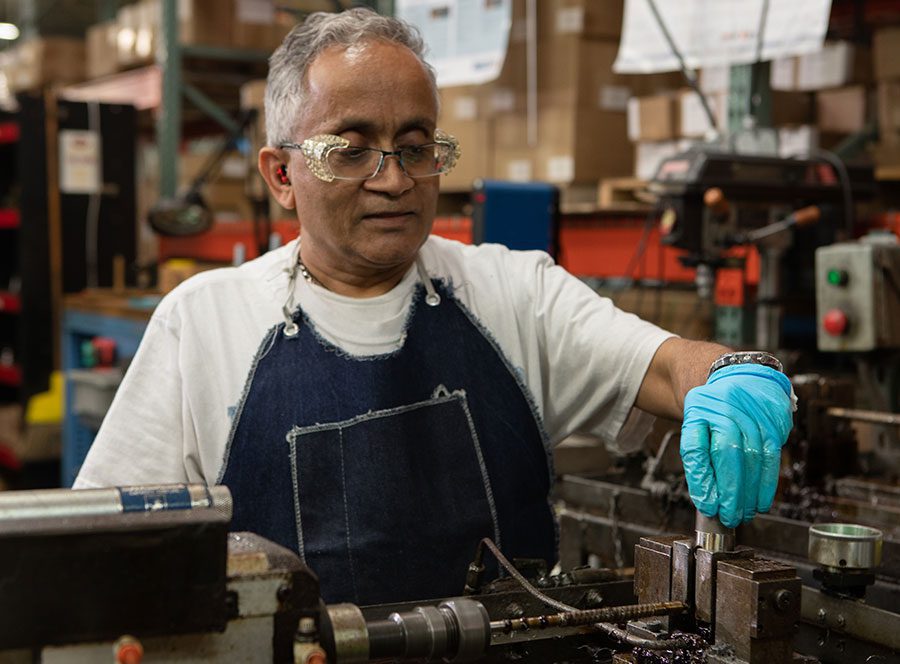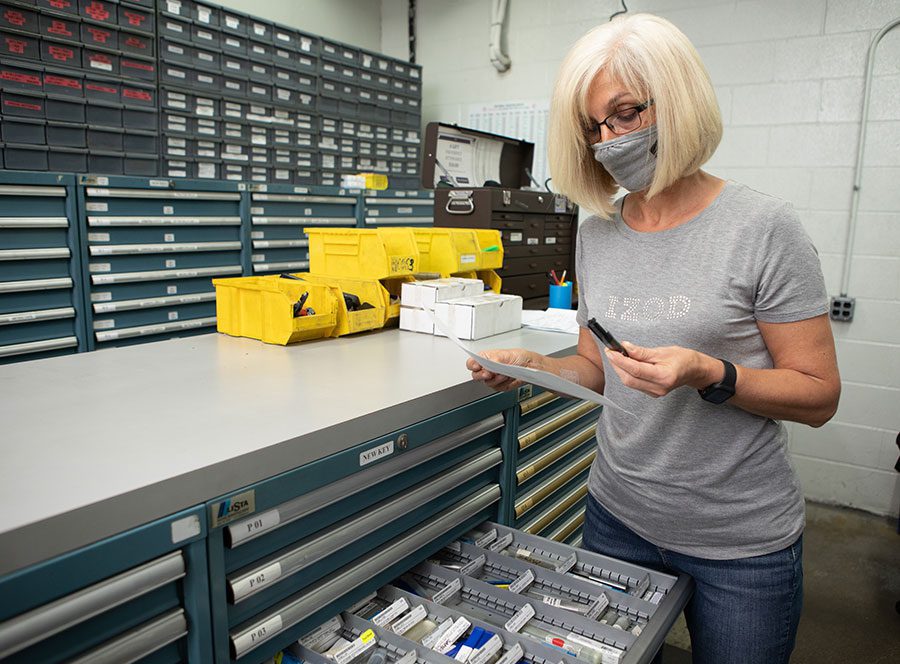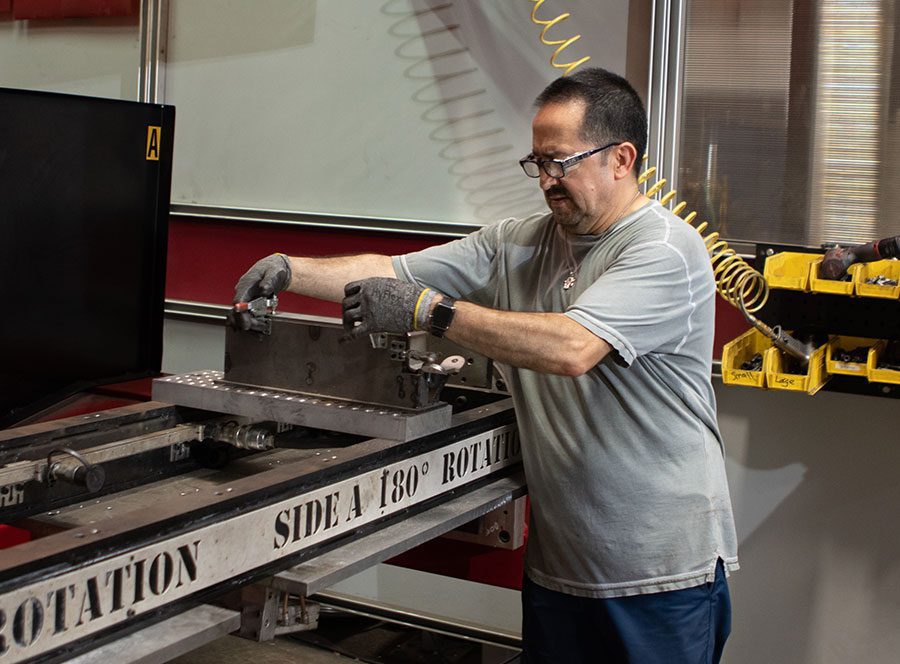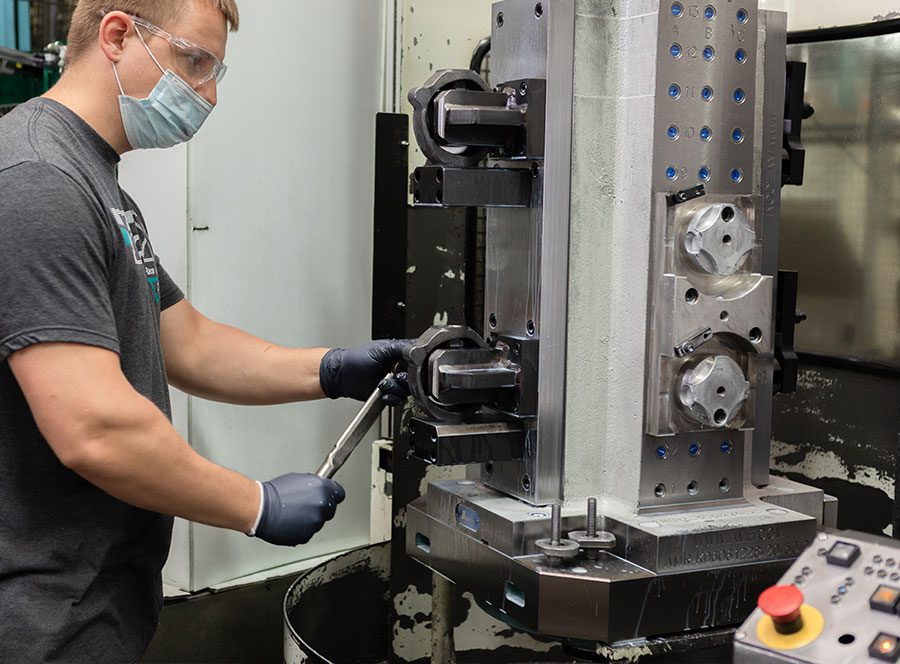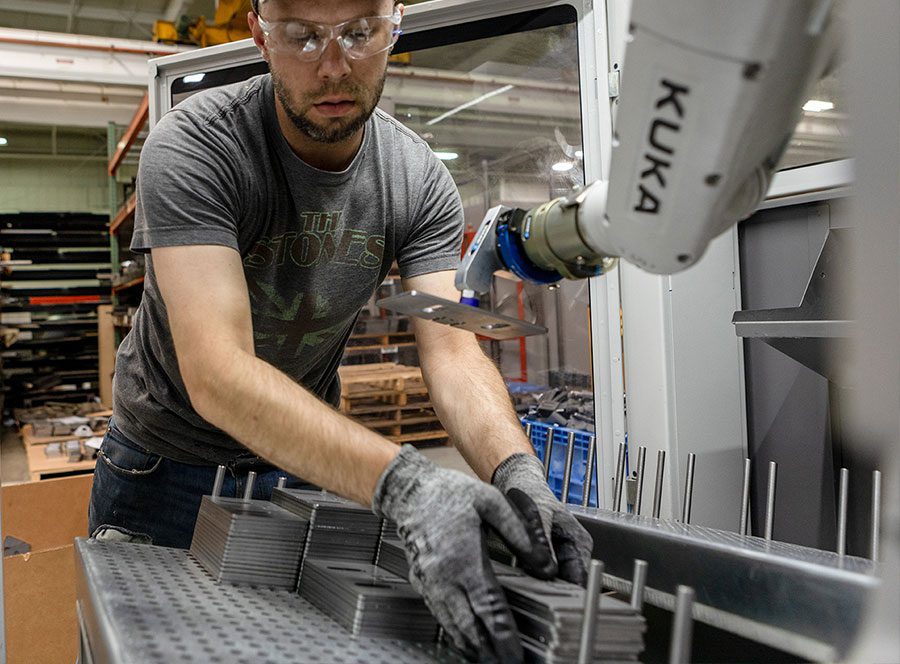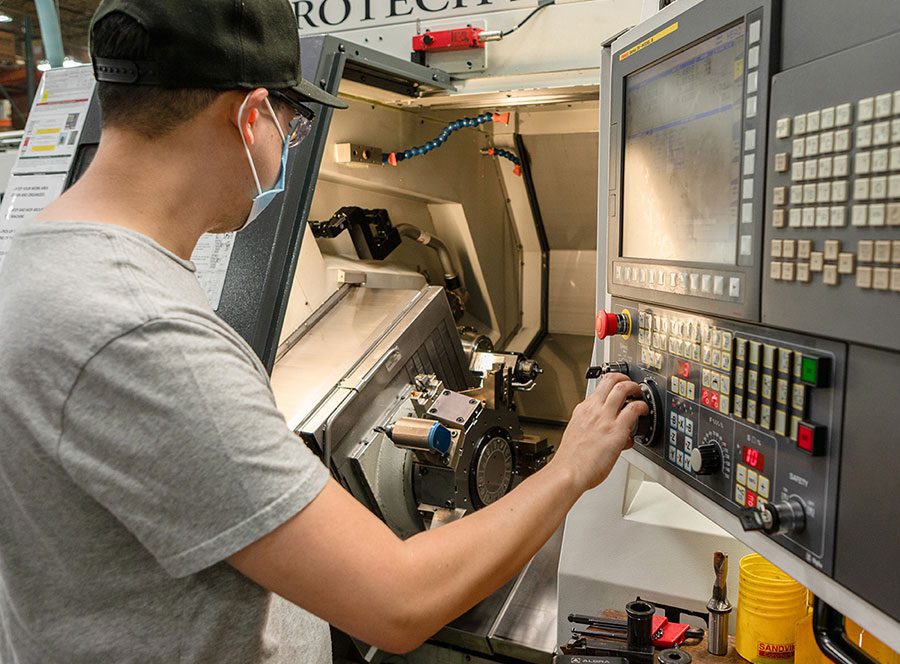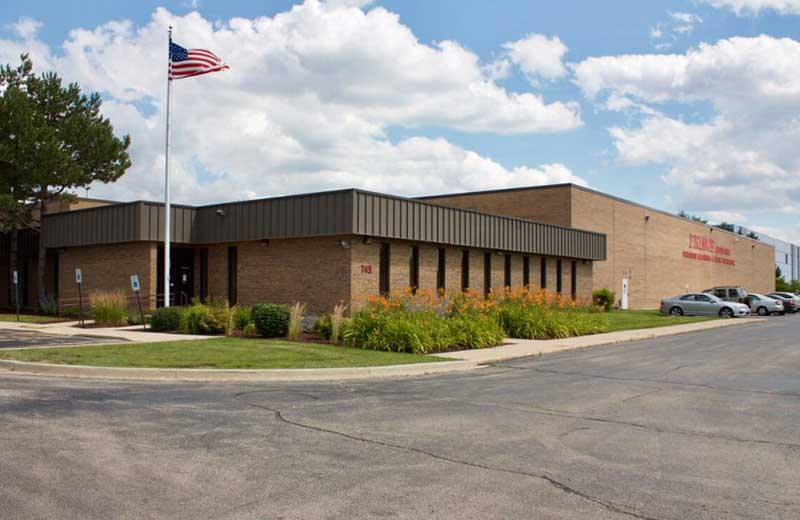 QP Headquarters
Carol Stream, IL, USA
Our headquarters in Carol Stream, IL serves as both an engineering hub and manufacturing facility. Here our team of engineers designs and optimizes the latest hydraulic pressure and flow solutions, while in the same building our highly trained manufacturing staff fabricates and assembles products with the aid of cutting-edge computer-controlled machine tools.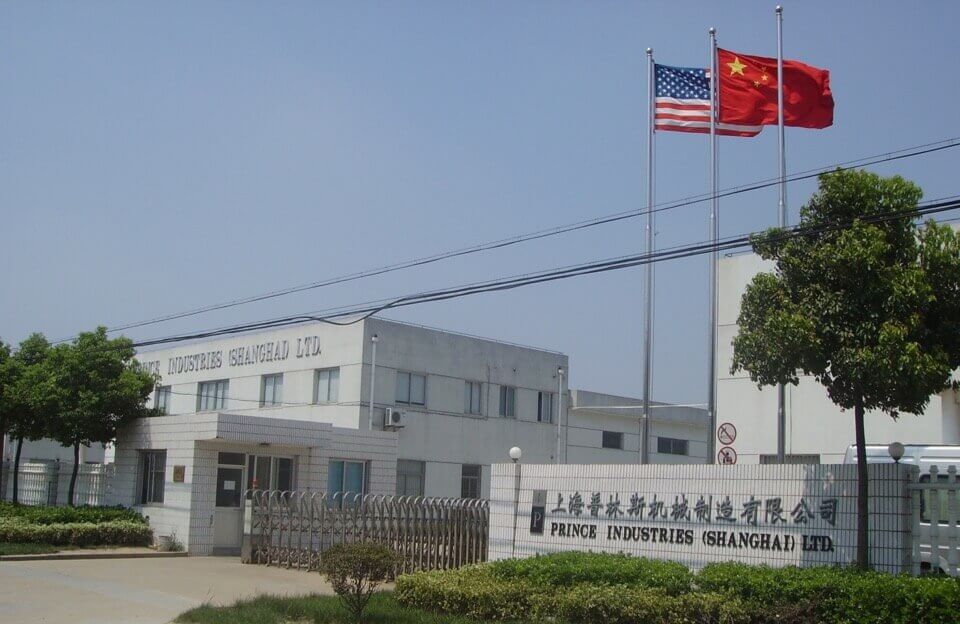 QP China
Shanghai, China
Our Shanghai plant is fully stocked with CNC equipment, including Swiss-type screw machines, fixed headstock turning, and horizontal and vertical milling machines. Our offshore team ships to over a dozen countries, and is well-versed in all of the latest shipping requirements from ASN's to Kanban inventory control.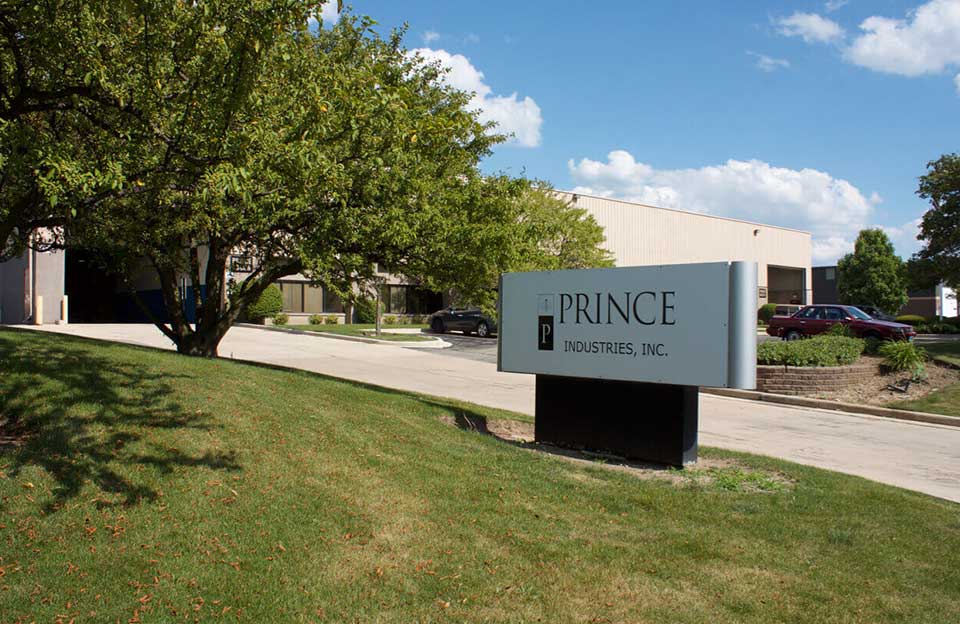 Prince Industries
Batavia, IL, USA
Our facility in Batavia, IL, is focused entirely on sheet metal fabrication, assembly, and engineering. We offer state-of-the-art Bystronic fiber optic lasers and press brakes, providing an unparalleled level of system integration. And our customers love our in-house powder coat paint line, shortening lead times and increasing efficiencies.
Custom-Engineered Precision Flow & Pressure Control Solutions