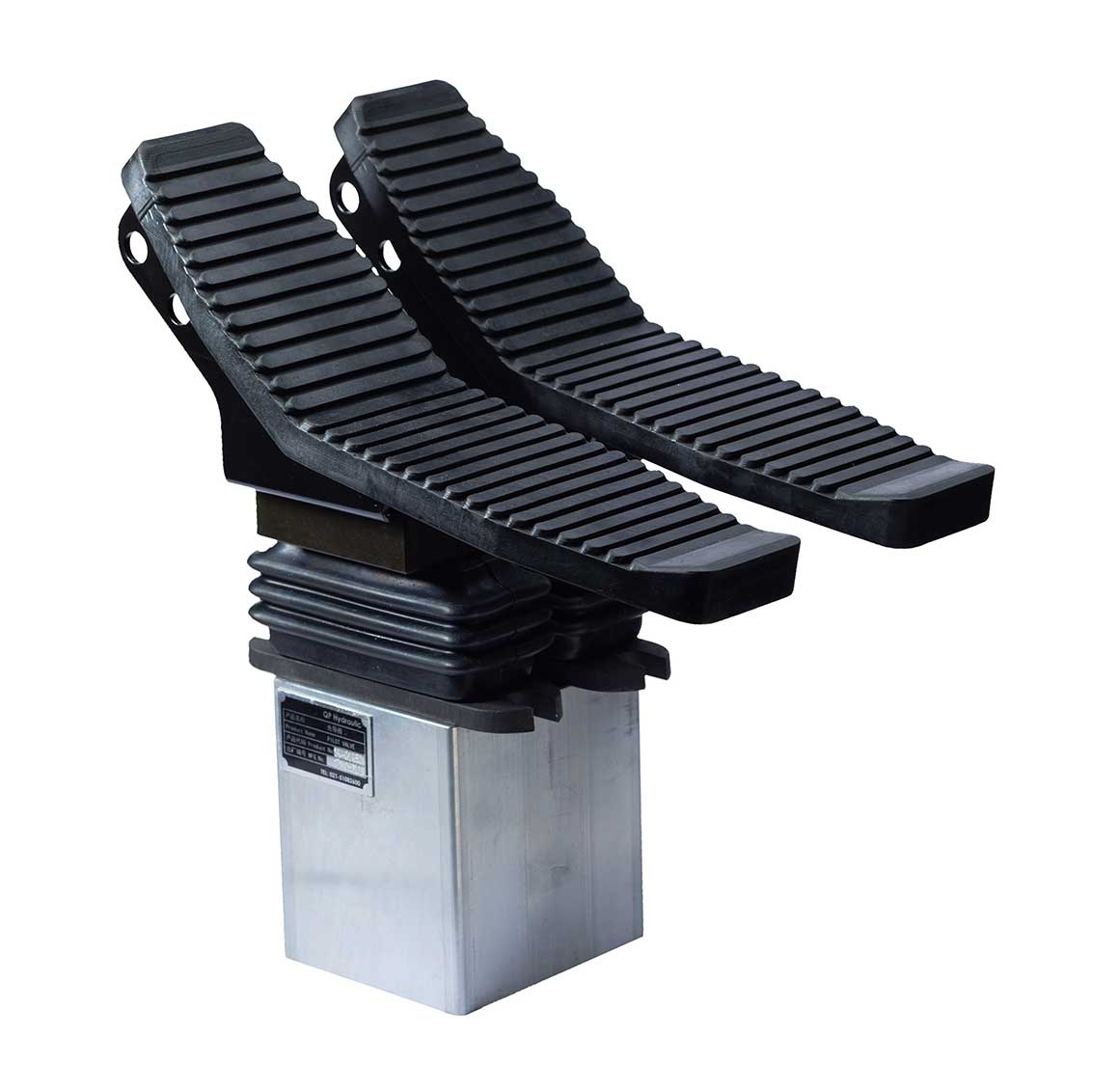 FP8 Foot Pedals
Highly configurable and precise, our hydraulic foot pedal controls offer the same benefits as our joysticks.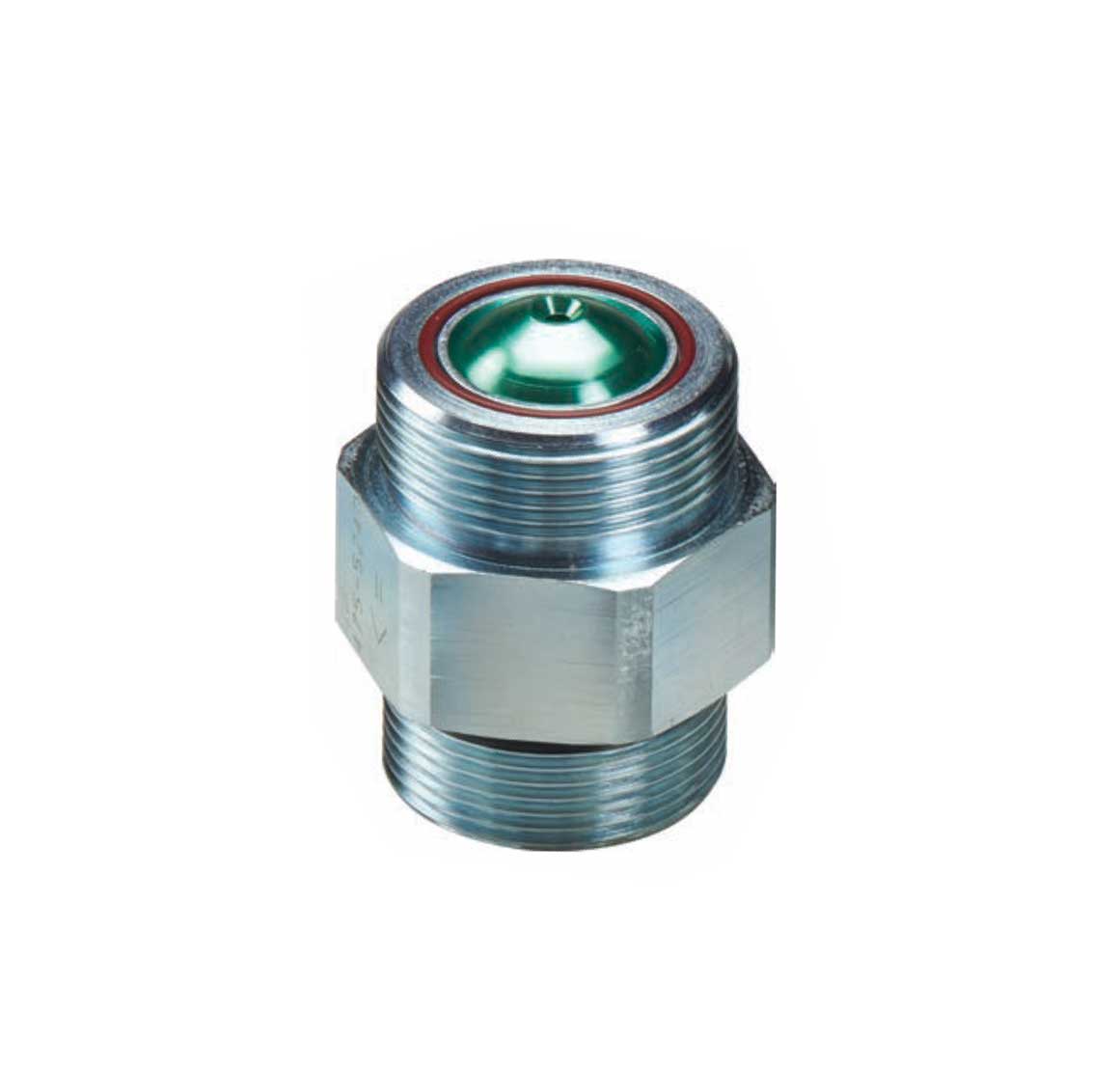 CV Series
Our innovative line of low-mass check valves provide low-shock solutions to solve a variety of system instability challenges.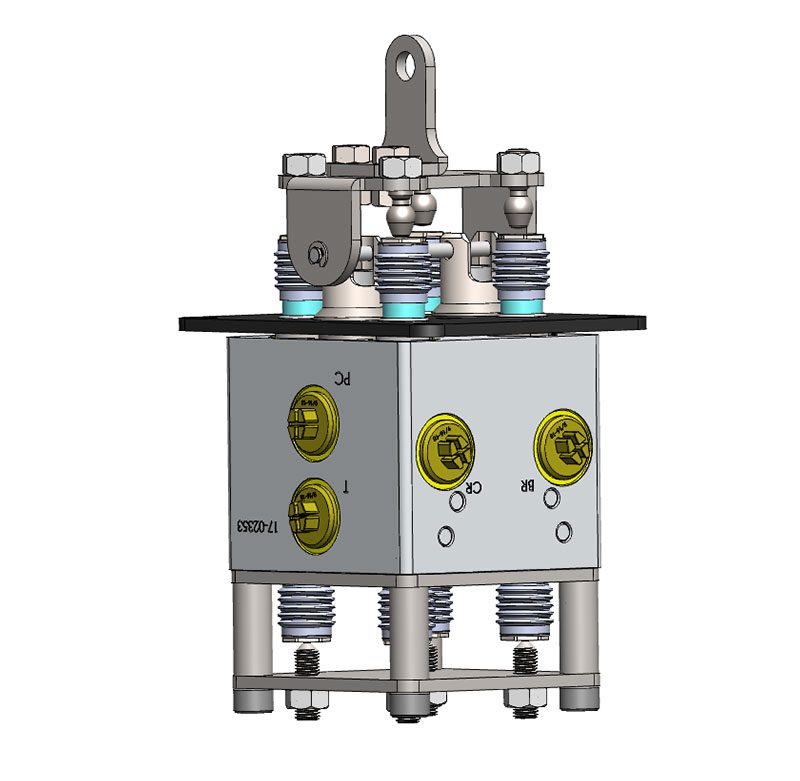 Custom Solutions
Need a unique design for a difficult application? Our engineers have decades of experience providing custom solutions to our partners. From custom pilot valve applications to highly engineered products, we can be the value-added partner you have been searching for.
Custom-Engineered Precision Flow & Pressure Control Solutions