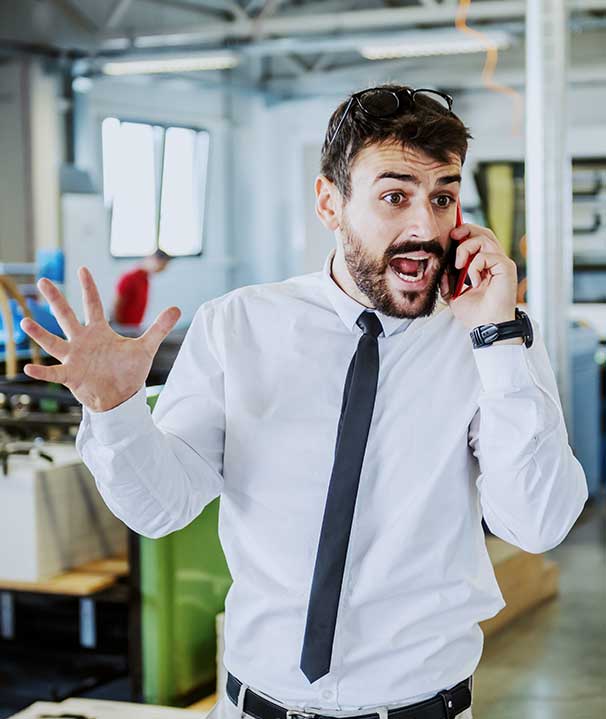 Manufacturing High-Quality Products Never Goes As Planned
Tensions are high. You've been hoping to devote resources to make your machines better, cheaper to produce, easier to use. But you can't get parts, forcing production delays, angry customers, shipping interruptions, and a slew of other headaches. You find yourself constantly screaming, "could just one thing go right today, please!"
What are your current challenges?
Hydraulic systems that can't provide the precision control needed by operators?

Supply chain issues halting production, delaying deliveries to your customers?

You fear your company is falling behind other manufacturers?
QP is Your Quality Partner
With decades of engineering and manufacturing experience, QP understands the challenges you are facing and can provide the solutions you need to build better machines, lower production costs, and reduce downtime.
You shouldn't have frustration towards suppliers, anxiety about supply chain disruptions, or fear of developing an inferior product.
When you partner with QP, you can expect:
Access to an engineering team specializing in heavy machinery control optimization

A reliable, responsive supply chain partner for precision control solutions

Our commitment to improving the performance of your products, while reducing production costs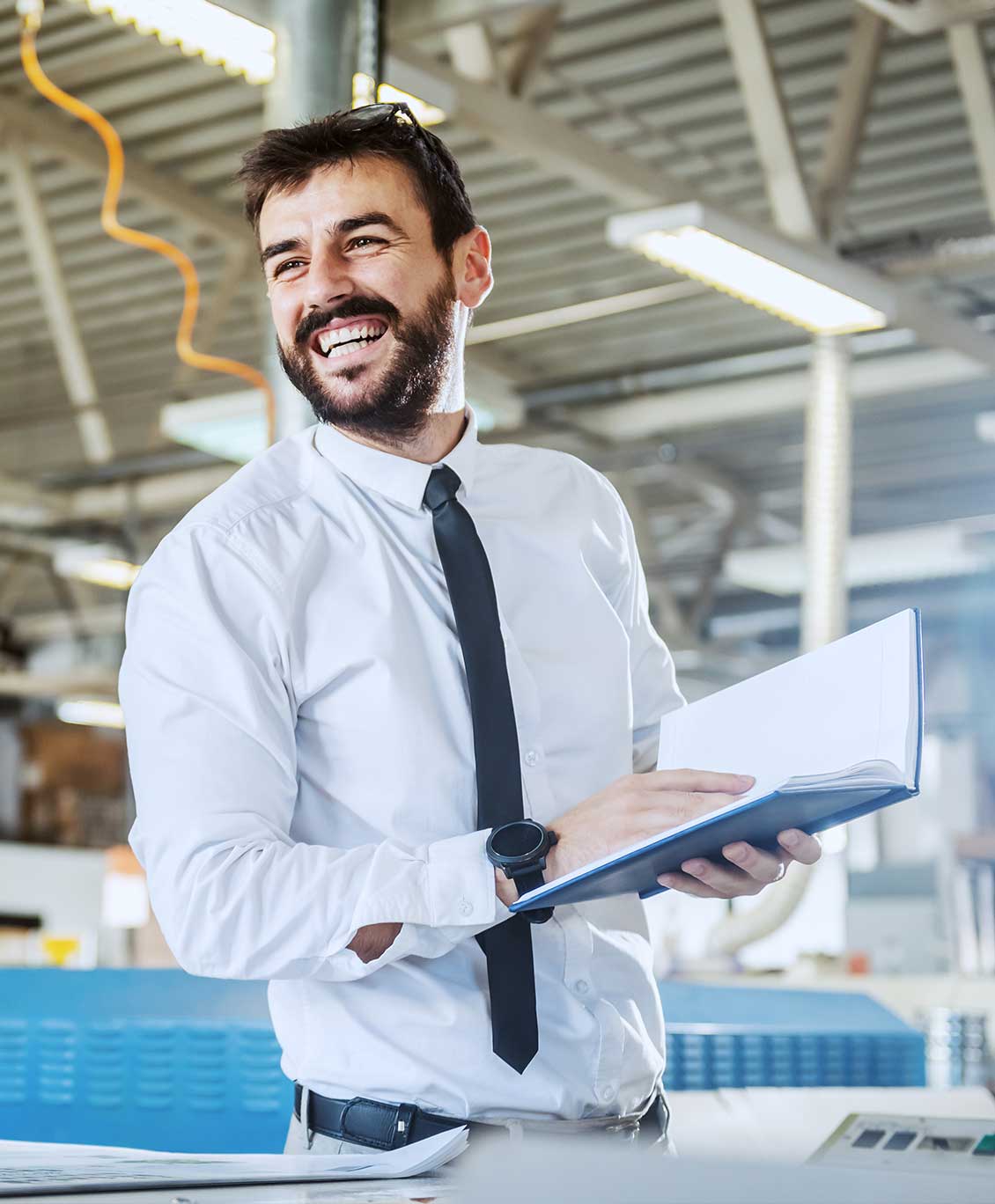 Custom-Engineered Precision Flow & Pressure Control Solutions